Hi, my name is Ryan. Thanks for checking out my website!
Serving Eugene Oregon since 2015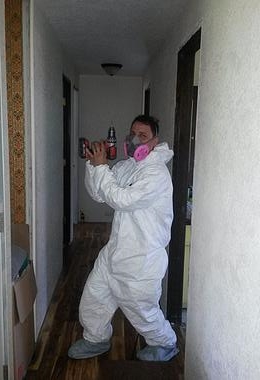 I am a local contractor serving Eugene and Springfield Oregon specializing in custom tile design and installation. What sets me apart from the other contractors in town is I value communication, transparency, honesty, and quality work. I do not just "get the job done." I take my time and do it right to ensure that it not only looks amazing but will last much longer!
I take pride in my work and am available to my clients for any questions or concerns they have throughout the process. As a result, I have multiple repeat customers and am often told that I am the best contractor they have ever hired.
My specialty is tile installation, but I also can assist you with whole bathroom and kitchen remodels. From floors to backsplashes and hearths, I do it all!
I am licensed, bonded, and insured. 201611
Do not hesitate to call me today for a FREE evaluation of your project and an estimated cost. Also be sure to check out my reviews on Facebook, Yelp, and Google.
I sincerely look forward to working with you!